Coffee blends roasted according to the Italian tradition and made with coffee of the most prestigious origins. The result is blends able to satisfy the most demanding palates.
Milan's Espresso
coffee since 1967

BLEND IN BEANS AND FRESHLY GROUNDED
Miscele 100% Arabica, 70% Arabica e 50% Arabica

DEAR ITALIA
Roasted coffee blend, as the Italian tradition has taught us

SUPER PREMIUM COFFEE
We meticulously select the origins of our coffees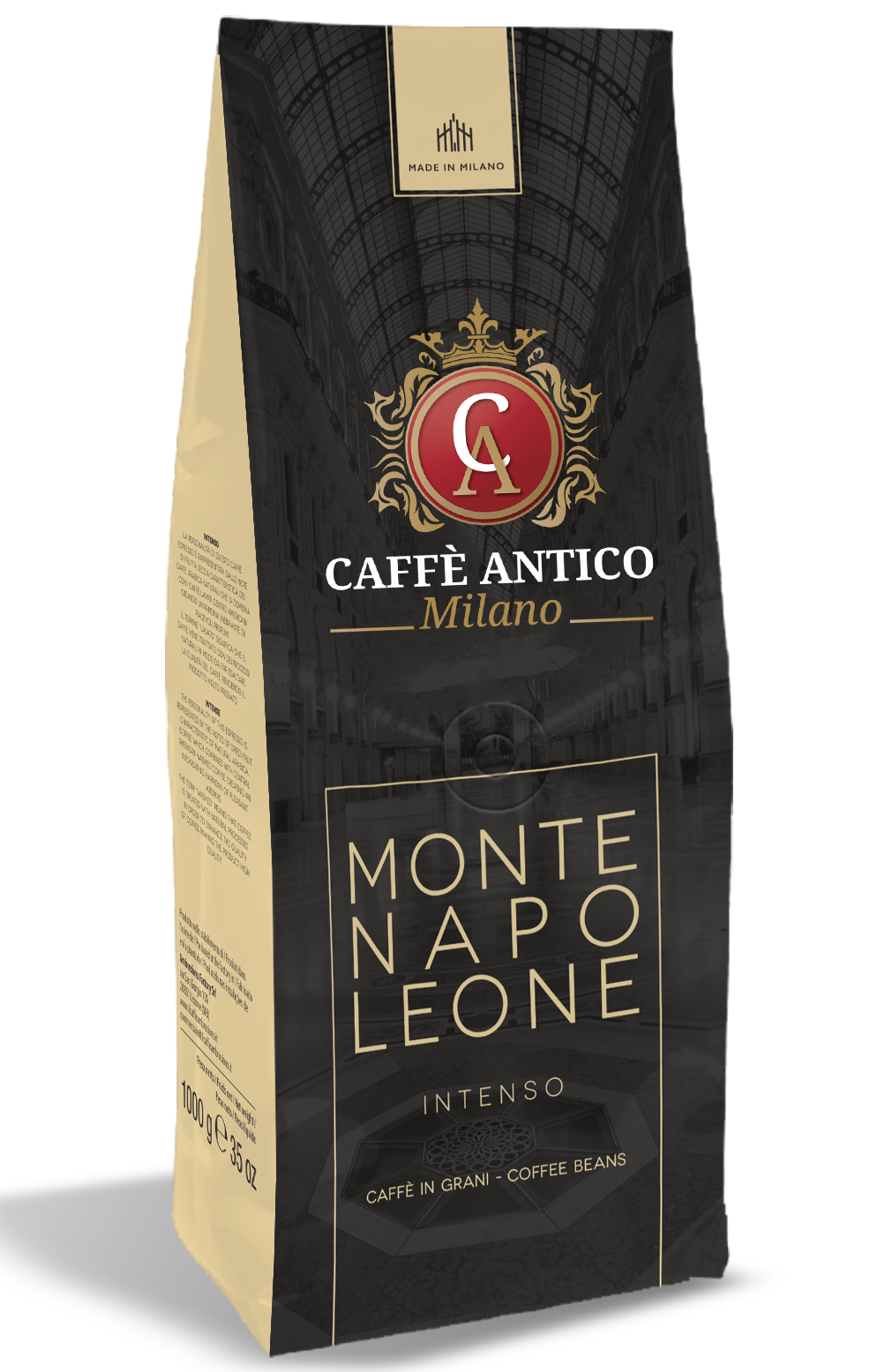 ALSO IN CAPSULES
Our coffee, also in 100% compatible capsules

TECHNOLOGY
We roast every day with the latest generation machinery

A QUICK CUP OF COFFEE?
Find your nearest Ambrosiano Factory store. We are waiting for you
Much more than just a coffee course!